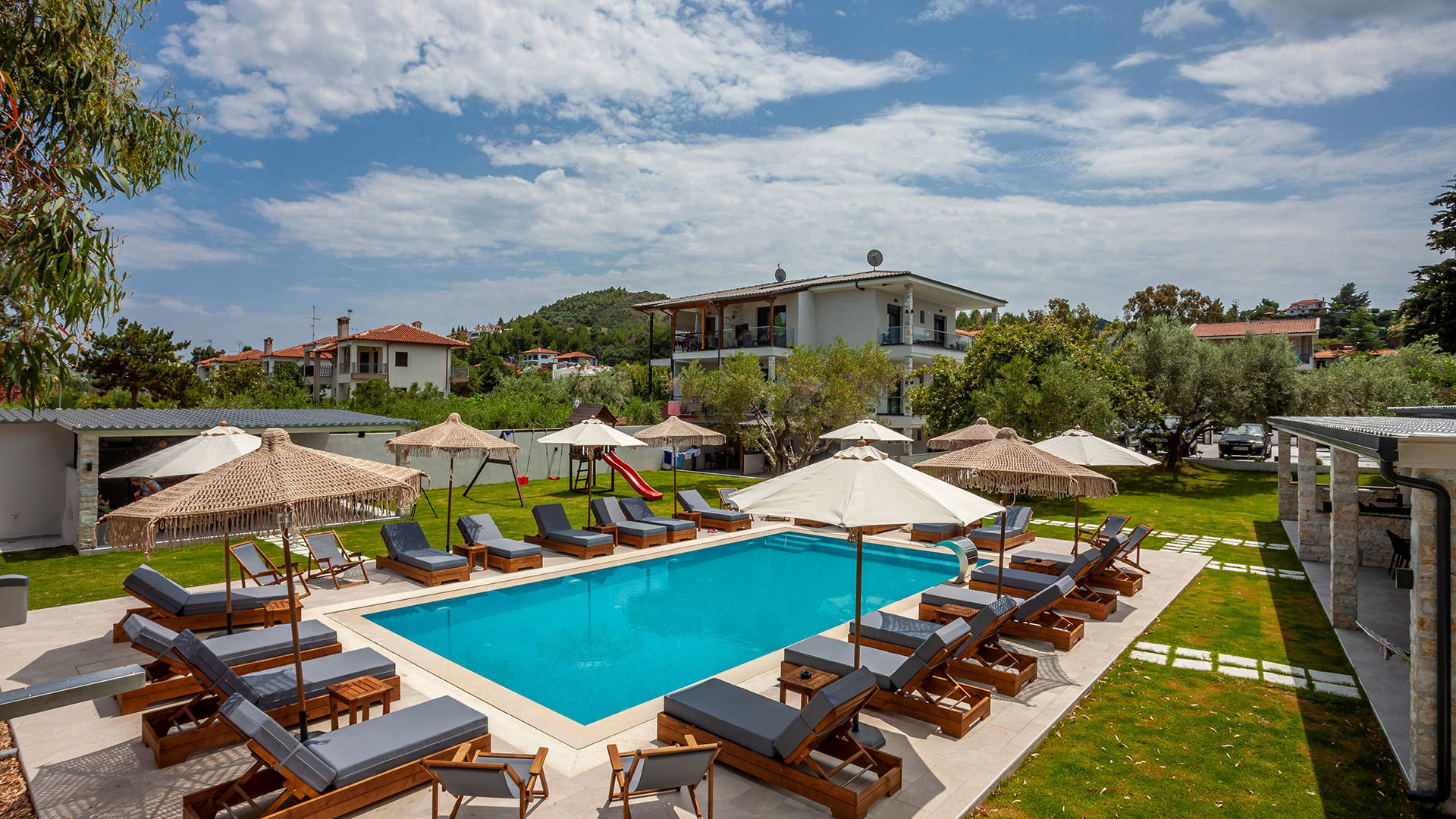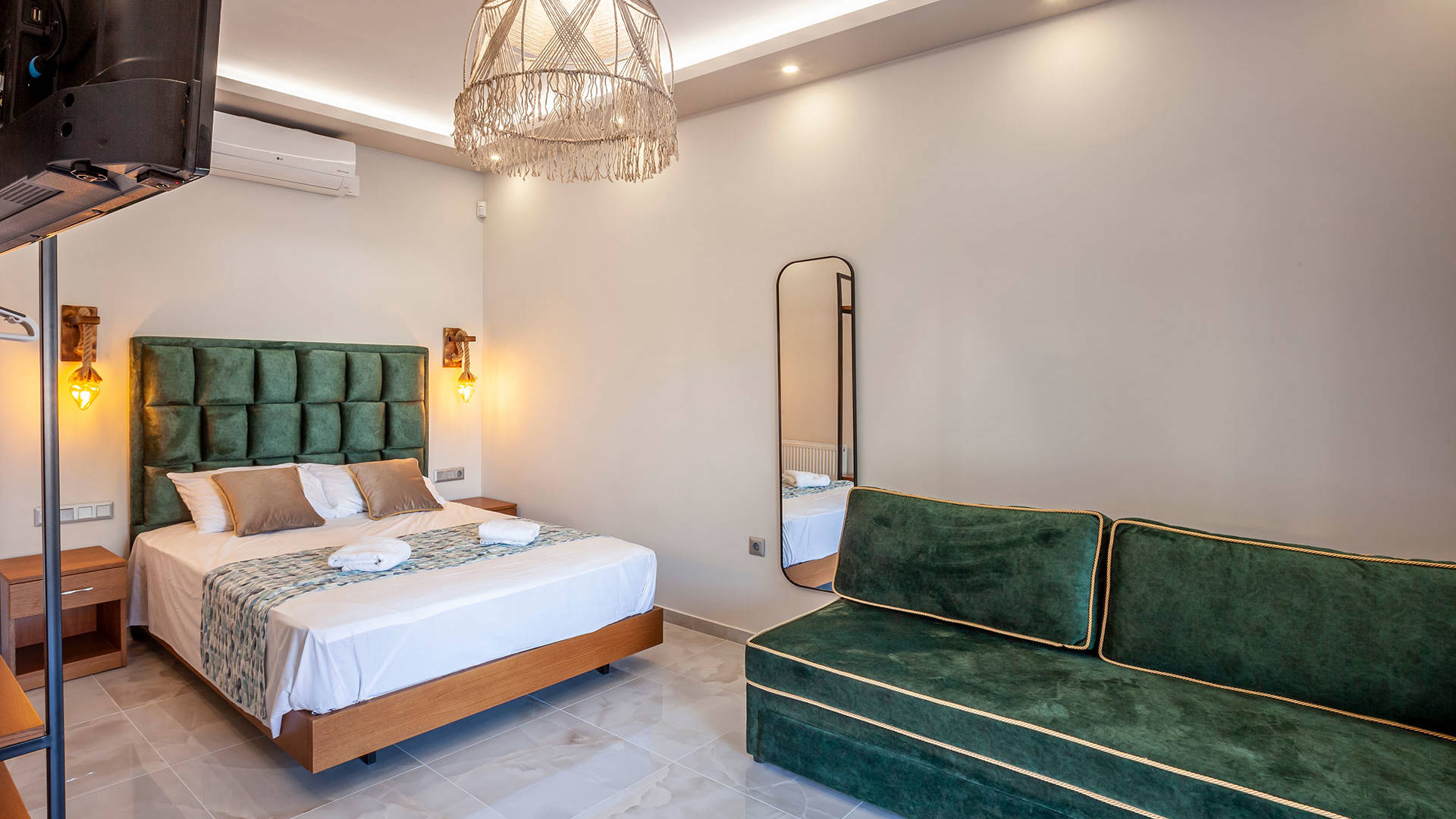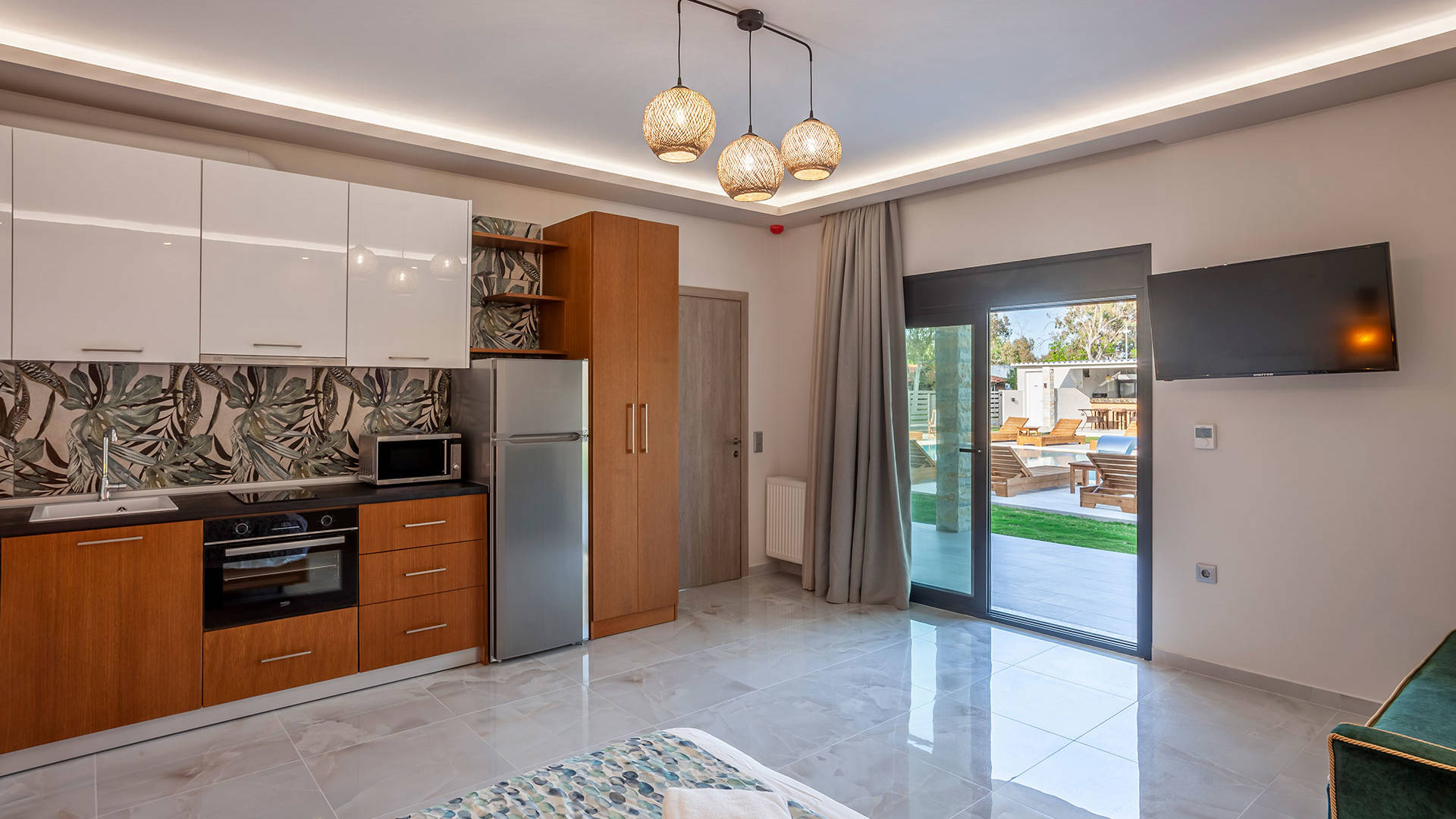 PRIVACY POLICIES
PRIVACY POLICY
1. GENERAL
The Personal Data Protection Policy, hereinafter referred to as the Privacy Policy, forms part of the terms of use of the website www.apartment-chalkidiki.com, which belongs to the company Apartment Chalkidiki.
All users of the Website are kindly requested to read the Privacy Policy so that they may be informed about the policies and practices we have developed in order to protect their personal data. Personal data are used on the basis of current legal provisions.
The Privacy Policy covers personal data of users/visitors, which are collected exclusively by Apartment Chalkidiki, but does not cover their relationship with any service that does not come under the ownership and/or control of www.apartment-chalkidiki.com.
2. PERSONAL DATA
Your personal data will be exclusively accessible to Apartment Chalkidiki and third parties, who process personal data as data processors, based on Apartment Chalkidiki's instructions. Also, the user/member may have access to third-party websites and the information they share will be governed by their respective Privacy Policies.
Every visitor can browse www.apartment-chalkidiki.com without providing any personal information. Personal data will only be needed if the visitor wishes to become a member of the website so as to be able to make use of its services. Any collection and processing of Personal Data will be carried out in a proper and legal manner, pursuant to Law 2472/1997 on the Protection of Individuals with regard to the Processing of Personal Data, and the decisions and regulations of the Hellenic Data Protection Authority. www.apartment-chalkidiki.com reserves the right to store the IP addresses of visitors and, if necessary, contact any competent person in the event of a breach of the Terms of Use of the Website.
The personal data stated by the user/visitor may be viewed and/or modified at any time, at no charge to the user themselves, by using their personal password or sending a request to www.apartment-chalkidiki.com. These data are intended solely to ensure the smooth running of the services provided and the legality of the transactions, and may only be used by any third party in compliance with the provisions of Law 2472/1997 on the protection of individuals with regard to the processing of personal data. In any case required by applicable law, personal information will be provided to the competent authorities and ethics committees and/or Apartment Chalkidiki may be required to disclose personal data, in accordance with a court decision, search warrant, summons, law or regulation. Only authorised personnel have access to personal data, whenever this is deemed necessary.
Each user/visitor can at any time contact www.apartment-chalkidiki.com to confirm that they have a personal account, to correct it and/or to delete it, as well as to unsubscribe from newsletters. Each user/visitor is responsible for the use of their account and must immediately inform www.apartment-chalkidiki.com in the event that a third party uses their account without their permission.
3. COOKIES
3.1 INFORMATION ON COOKIES
In order to adapt the content and advertisements appearing on our website to your interests, we use technologies like cookies to process personal data. You may return to this website at any time and change your choice based on your preferences.
3.2 WHAT ARE COOKIES?
Cookies are small text files that are stored by the browser (e.g. Chrome, Firefox) on your computer and facilitate the effective operation of our website.
3.3 WHY WE USE COOKIES
By way of example, the information stored in the text files concerns data such as a user's username and password, so that the next time they visit our website, it will remember these data and the users will not need to login.
3.4 CATEGORIES OF COOKIES
3.4.1 NECESSARY
Necessary cookies help make a website usable by enabling basic functions like page navigation and access to secure areas of the website. This website cannot function properly without these cookies.
3.4.2 PREFERENCES
Preference cookies enable a website to remember information that changes the way the website behaves or looks, like your preferred language or the region that you are in.
3.4.3 STATISTICS
Statistic cookies help website owners to understand how visitors interact with websites by collecting and analysing information anonymously.
3.4.4 MARKETING
Marketing cookies are used to track visitors across websites. The intention is to display ads that are relevant and engaging for the individual user, and thereby more valuable for advertisers.

4. LINKS TO OTHER WEBSITES
This site contains links to other websites, making the best possible effort to provide links to useful websites. Based on the fact that websites can change rapidly, Apartment Chalkidiki cannot guarantee the standard and quality of any website it links to, and cannot be held responsible for the policies or content of those websites.
5. SECURITY
www.apartment-chalkidiki.com takes proper measures to ensure the protection of your Personal Data. It encrypts your data before sending it and makes transactions as secure as possible.

6. AMENDMENTS
Any change or amendment to this Privacy Policy may be made at any time and shall immediately enter into effect without notifying users/visitors, simply by posting it on the website. The use of the website after posting the changes or amendments shall indicate their acceptance by the user/visitor.
7. MINORS
The services and content of this website are intended exclusively for adults. In the event that a minor becomes a member of our website and provides personal data, or if a provider sends us a minor's data, these data will be removed from our database.
8. CHANGE OF OWNERSHIP
In the event that Apartment Chalkidiki merges with and/or is acquired by another company, the information may be shared with them in accordance with our Privacy Policy and the laws in force.
9. PAYMENTS
Online payments to www.apartment-chalkidiki.com are made through the PayPal payment platform, however Apartment Chalkidiki does not have access to user card details.
10. ACCEPTANCE OF TERMS
Your use of the www.apartment-chalkidiki.com website is subject to your acceptance and consent to the collection and processing of your personal data, as well as the above provisions. If you disagree with this Privacy Policy, please refrain from using this website.

11. CONTACT
For any questions regarding our Privacy Policy, you can contact us by sending an email to info@apartment-chalkidiki.com or calling us on +30 694 633 65 26