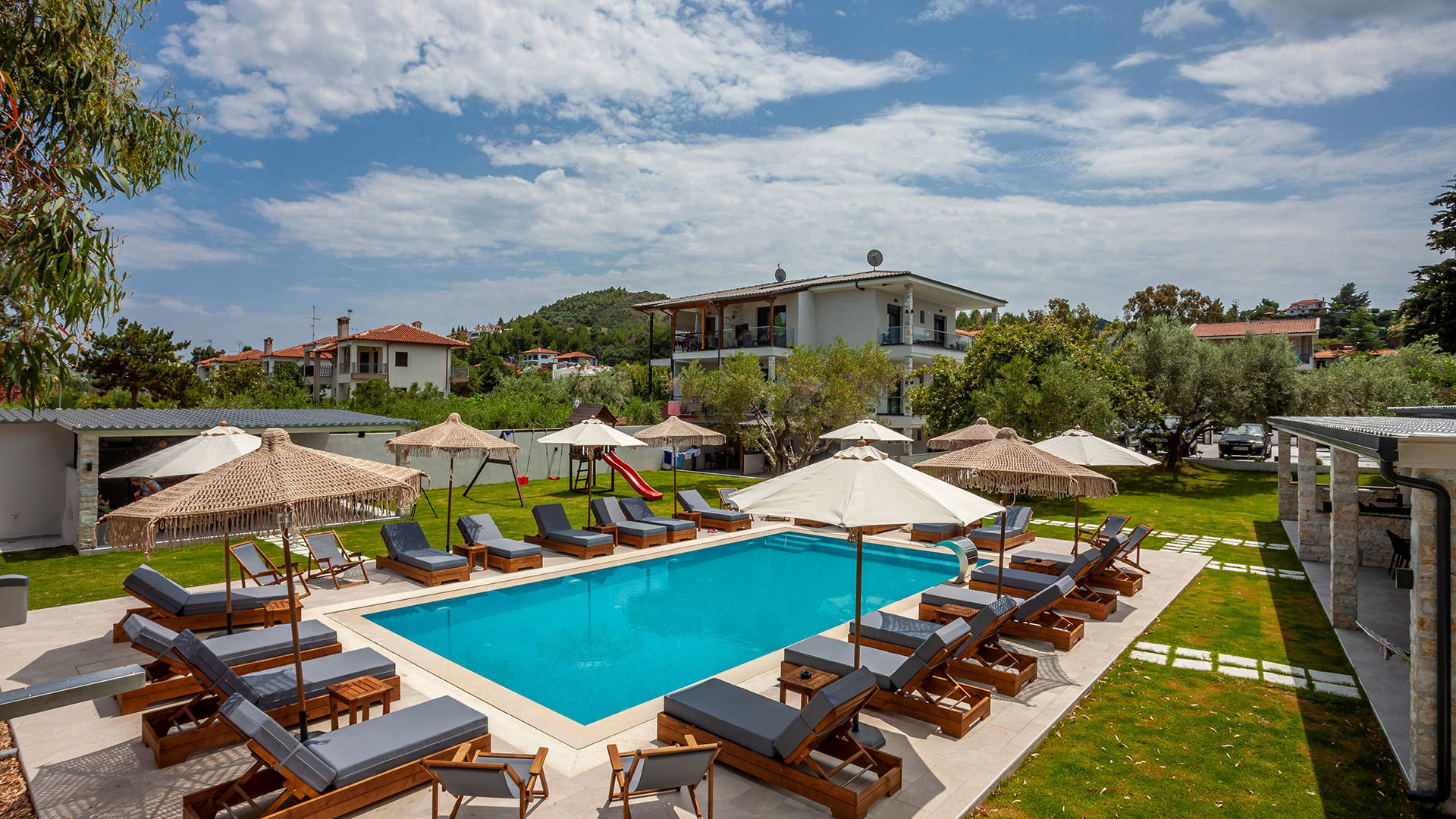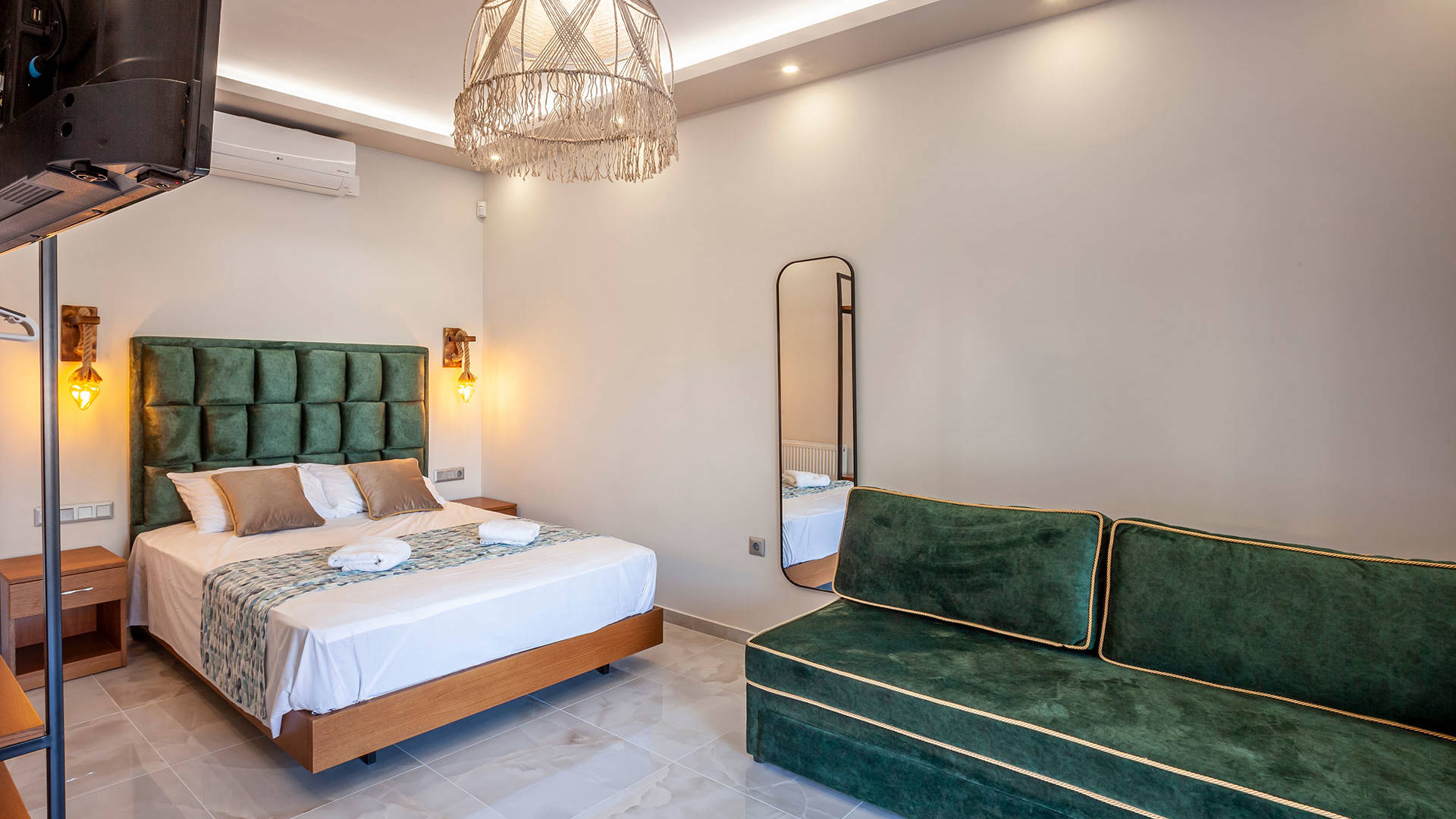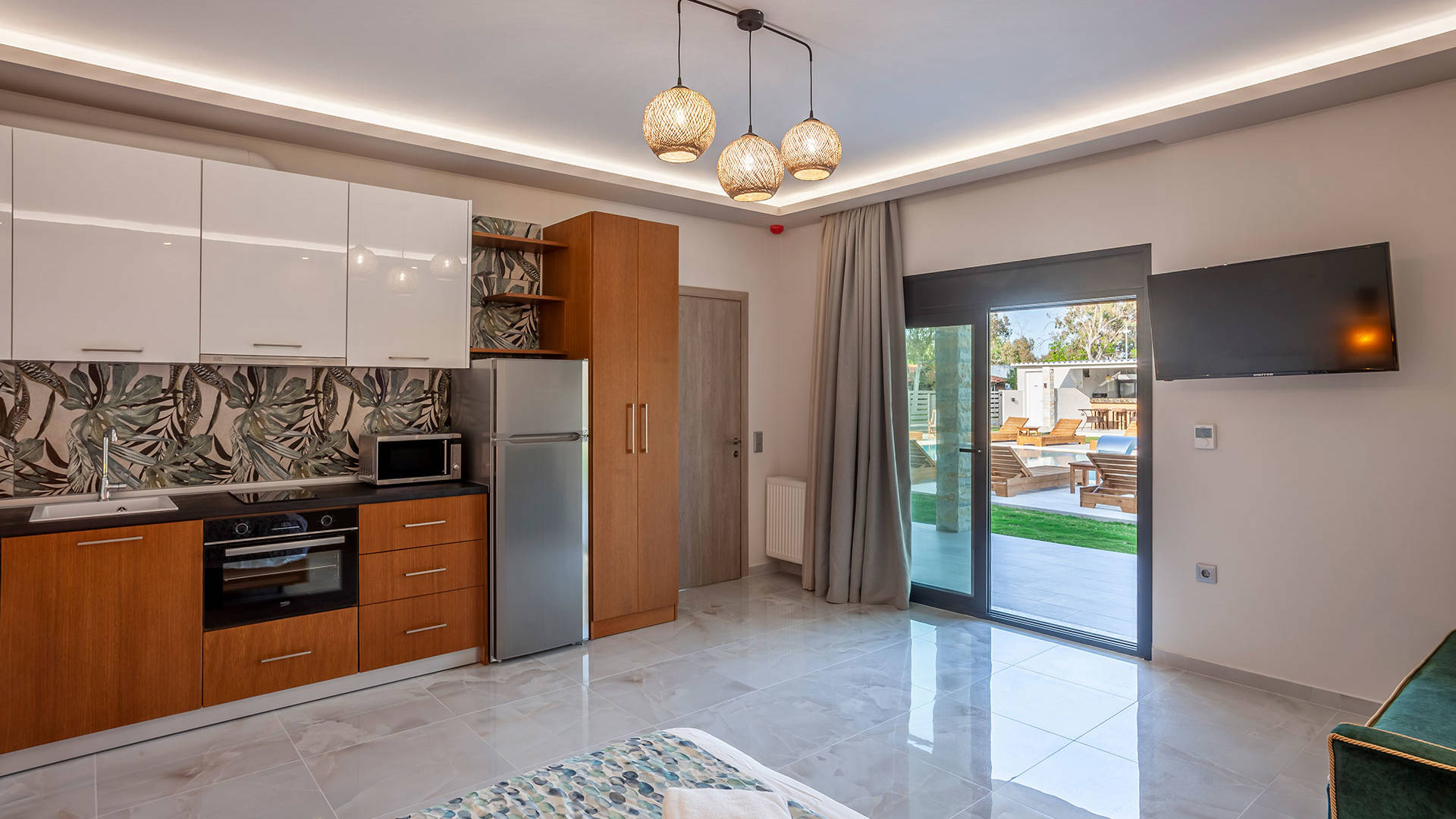 ABOUT
EVERYTHING YOU WANT TO KNOW
Situated within the region of Kassandra, Apartments Chalkidiki can be found 200 meters away from the settlement and the beach of Pefkochori. A complex of apartments enjoying a privileged location that can assure the absolute serenity to your accommodation in Pefkochori at Kassiopeia Sea Home and Olia Seaside Residence, while it can be reached within a few minutes from the main area. Each apartment provides exclusive amenities and is fully – equipped with just about anything you need to enjoy during your stay. Their modern design can create comfort, ideal for small groups or families looking to relax after a full day exploring Pefkochori and Kassandra.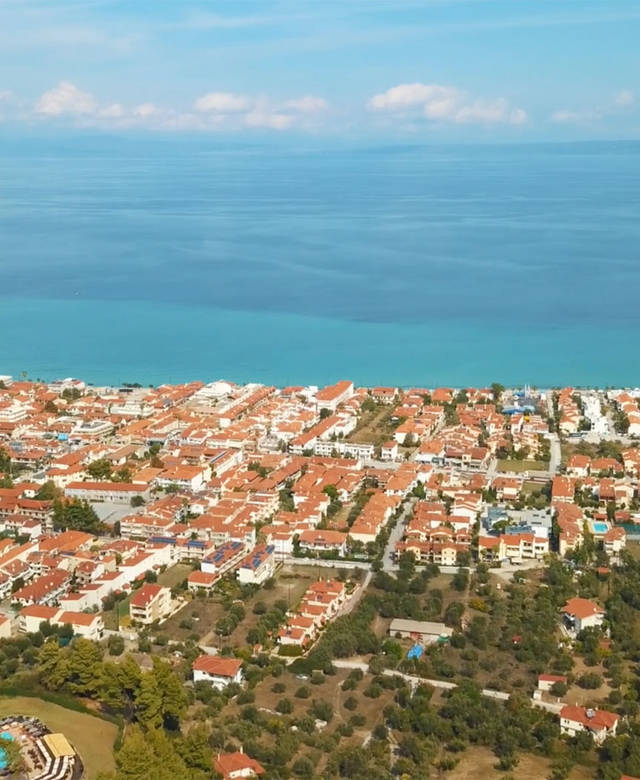 APPRECIATING PEFKOCHORI
Popular among locals and visitors, Pefkochori can offer a unique combination where you will appreciate its natural beauty, traditional character and engaging nightlife. Just a few minutes from the city of Thessaloniki, on the first peninsula of Chalkidiki, Pefkochori offers many possibilities that can bring vibrance to your summer. With delicious food choices, wonderful beaches, and many opportunities to choose for shopping and entertainment, with numerous beach bars and nightclubs, Pefkochori can surely meet any need.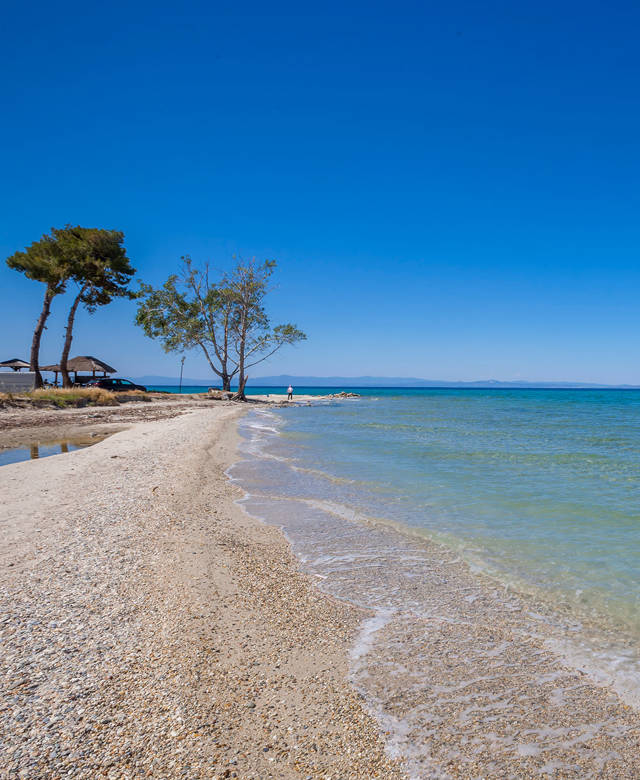 VISITING THE REST OF KASSANDRA
The location of Pefkochori can serve as a base to visit the rest of Kassandra. As the most developed region among the rest of the trident – shaped peninsula, Kassandra can be explored by any mean of transportation, on earth or water. Kassandra enables you to enjoy its untouched beauty as you dive in magnificent deep blue waters. We can ensure you will have an unforgettable and unprecedented experience in Apartments Chalkidiki at a great value for money that you would seek to live once again.